When the weather turns, there's nothing better than picking out your boots for the season. If you've got narrow feet, however, finding boots that don't feel far too big can be challenging at best. When it comes to selecting the best women's boots for narrow feet, there's no one-size-fits-all style or approach, but there are a few universal tips that can steer you in the right direction. To take some of the mystery out of finding the best women's boots for narrow feet, we've rounded up the three golden rules to keep in mind.
RECOMMENDED BOOTS FOR NARROW FEET
Let's talk about laces
When you've got narrow feet, security and stability should be the number one considerations (no one wants to constantly be slipping out of their shoe). Laced boots, for many people, make for some of the best women's boots for narrow feet because you have complete flexibility over how securely you can fasten them. If the boot feels a little wide, use a leather insole (or thicker socks in the winter) to pad out the interior and cinch the laces as tight as is comfortable for less movement and a snug fit.
Boots with adjustable buckles are also a good choice for the same reason - just make sure that the adjustments aren't just for show (ie. that the standard buckle setting isn't already on the last hole).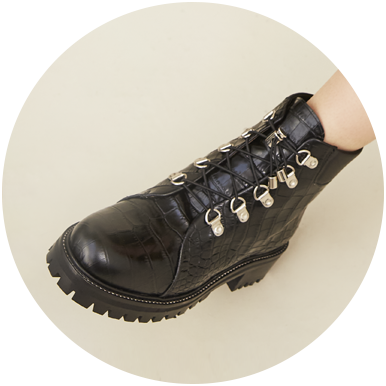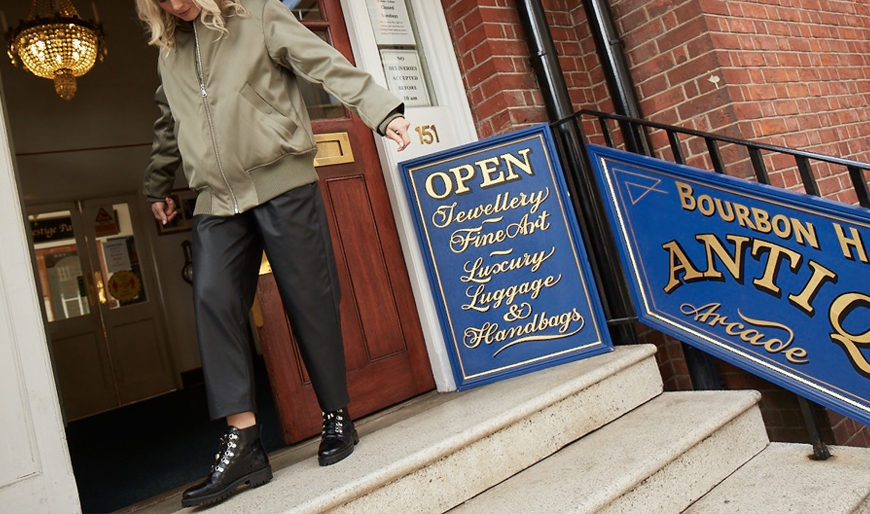 Laced boots are recommended for narrow feet because they offer additional flexibility
The best women's boots for narrow feet will follow a similar silhouette to your foot, so avoid naturally wider styles such as square - toe designs.
Stick to more narrow silhouettes like pointed-toe boots and slim round or almond - toe styles for a more comfortable fit. Heeled or not, pointed-toe boots are a super-smart yet versatile option that will elevate everything from skinny jeans to a midi dress or suit.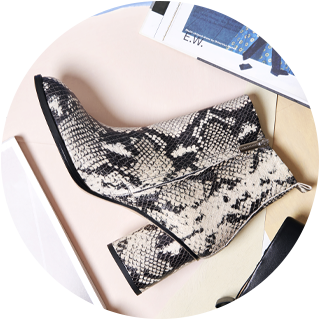 Avoid soft leathers
As elusive as the best women's boots for narrow feet are to find, it's by no means impossible if you're careful about which materials your boots are made from. With narrow feet, extra space in the boot can be an issue so stay away from super-soft or flexible leathers as much as possible to reduce the risk of stretching over time.
More structured leathers (think patent, printed or full-grain leathers) don't have the same level of give as suede and nubuck so will hold their structure much better with wear. Stiffer leathers are generally hardier and smarter looking so if versatility (ie. seamless work to weekend transitions) is high on your wishlist, a more robust material is the way to go.