When warmer weather comes around, buying sandals for narrow feet can strike fear into the heart of even the most seasoned shopper. From flimsy straps to hard soles and the dreaded slippery footbed, finding sandals for narrow feet is easier said than done. To make this summer a little easier, we've rounded up our top tips for buying strappy sandals for narrow feet that tick all the looks, comfort and practicality boxes.
It's all about the strap
There's nothing worse than constantly feeling your foot slide forward in your sandal. From hanging over the edge of your shoe to sore, crushed toes, sliding is a big issue when buying sandals for narrow feet. Keep your feet exactly where they need to be by making sure your sandals have wide straps for more coverage across the foot.
For the most secure option, choose a style with straps close to the back of your foot - the placement will hug your foot much better and allow for less movement than a strap further down towards your toes.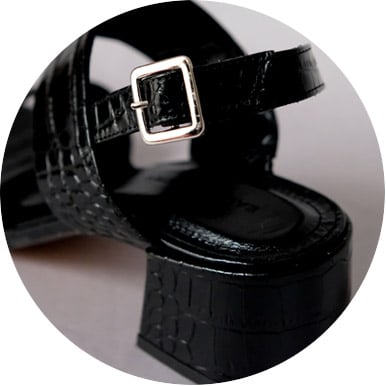 Finding sandals for narrow feet is one thing but finding strappy sandals for narrow feet that can be adjusted to suit your foot is another.
When looking at straps, take note of how many openings setting there are (the holes you use to tighten your buckle); the more options you have, the more likely you'll find the right setting for your foot.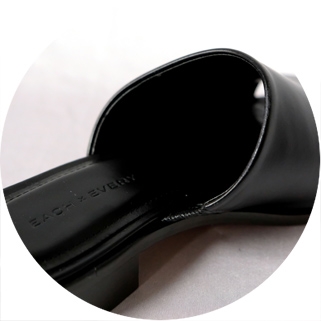 Find a cushioned footbed
If foot movement is a major problem (heat plus flat footbeds equals a foot slip and slide), buy a sandal with a supportive footbed. Ideally made from leather for extra comfort and grip, a cushioned footbed helps to support your arch and keep your foot in the correct alignment. When you pair this with wide, adjustable straps, you've got yourself the ideal sandals for narrow feet.