Owning a classic loafer is a wardrobe must, but finding loafers for narrow feet can be challenging at the best of times. From slipping out to gaping, getting loafers to fit a narrower foot can be difficult (but not impossible!) If buying a pair of women's loafers for narrow feet will complete your shoe collection, here are some universal tips to keep front and centre.
A narrow foot needs a narrow loafer
In an ideal world, every brand would offer a selection of width options to cater to people with narrow feet, however finding brands that do can be tough. If you're struggling to get the right width fit, consider sizing half a size down or using half leather insoles to pad out your foot in the loafer.
Slipping out of your shoe can be a huge source of frustration when shopping for loafers for narrow feet so investing in a good quality pair of heel grips can help to keep your foot secure on - the - go. If you notice that your heel slips or your loafers gape when you walk, use a mix of the above techniques to turn a not-quite-right pair into near-perfect loafers for narrow feet.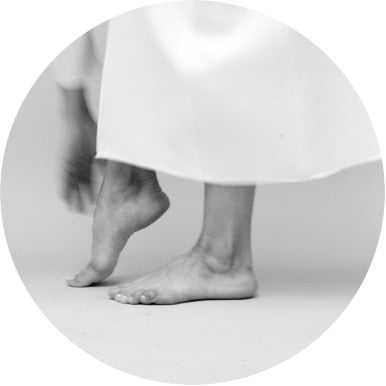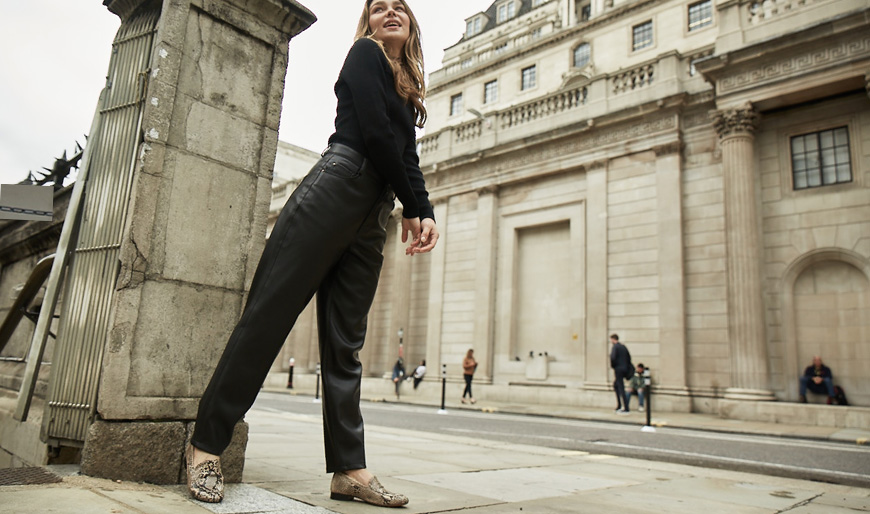 If you have narrow feet, getting a narrow width loafer is recommended for the perfect fit
Pay attention to the vamp
The vamp is the technical term for the top of the shoe - try to pick a loafer with a higher vamp (meaning the shoe covers more of the top of your foot) to stop your foot from accidentally slipping out as you walk.
The most comfortable women's loafers for narrow feet will keep your foot stable as your move, so ensuring that you've got as much coverage as possible is key. Compare different loafers on your foot to find a high-vamp style that works for you.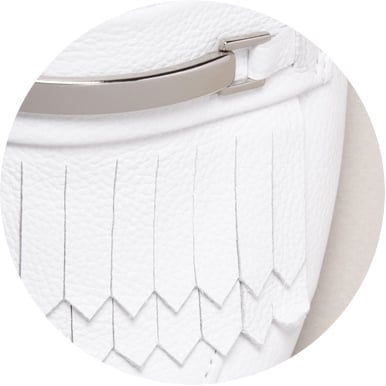 Materials matter
Soft leathers (such as suedes, lambskins and nubucks) may stretch over time, leaving you with gaping around the toe or sides of your foot. Choose a more robust leather, such as full-grain or patent leather, that will hold its shape no matter how often you wear your loafers. Structure is key when buying women's loafers for narrow feet so lean towards styles that feel robust - your foot should have just enough room to move without sliding around.