A good pair of boots should be a staple in any wardrobe, but if your feet are on the slender side, finding ankle boots for narrow feet can be a tough ask. If a pair of classic Chelsea boots are on your wishlist, however, there are a few things to bear in mind before you take the plunge. From sliding forwards to gaping sides, here's what to look out for when trying to find the best Chelsea boots for narrow feet.
Treat shoe shopping like suit shopping
The beauty of a Chelsea boot is in its sleek slip-on design, however, it's this classic but ultimately unadjustable look that makes Chelsea boots for narrow feet difficult to get right. Before anything else, it's critical that you understand what your measurements are; just like buying a tailored dress or suit, knowing your measurements are key to getting the perfect fit. Our Chelsea boots for narrow feet come in three widths as well as half sizes, so you can be sure that you're investing in a glove-like fit every time.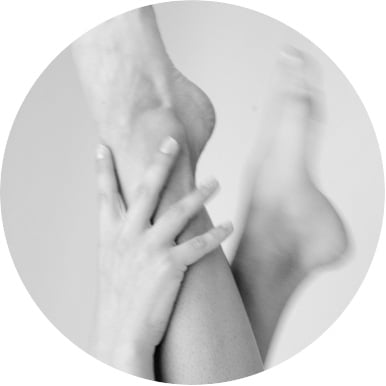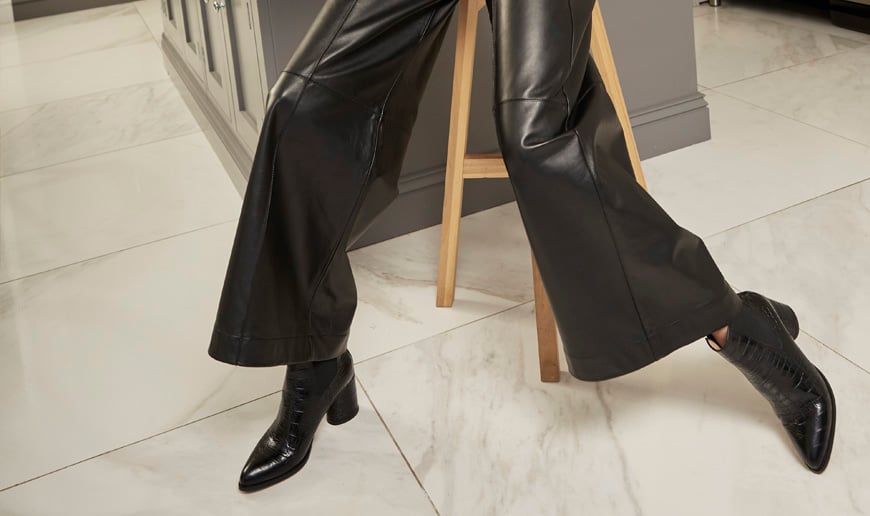 Buying premium-leather boots is recommended for narrow feet because they offer more structure
Premium leathers make all the difference
When shopping for Chelsea boots for narrow feet (as well as any ankle boots for narrow feet), it's important to take into consideration how much give the leather has. As too much space in the boot can leave you feeling uncomfortable, it's worth thinking about what type of leather is going to hold its shape over time.
Typically, Chelsea boots for narrow feet made from firm leathers, such as full-grain and patent leather, are a safe bet as the leathers are more structured and durable than soft suedes or lambskins. It might sound counterintuitive but stiffer leather styles definitely make the comfortable ankle boots for narrow feet in the long run.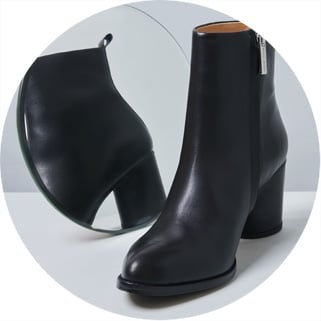 Look after your instep
Chelsea boots are notoriously unadjustable - they either fit you or they don't. However, you can increase the chances of a comfortable fit by making sure your chosen Chelsea boots for narrow feet have a minimalist design. Any seams or details on the upper (such as broguing) can irritate your instep so it's best to keep things simple when it comes to design. The same concept applies to any ankle boots for narrow feet but is particularly important when buying Chelsea boots for narrow feet specifically.