Finding shoes that speak to your personal style can be difficult at the best of times but when you add a wider foot into the equation, it can make for an altogether frustrating experience. It's all too common for those with wide feet to struggle to fit comfortably into certain styles or to feel the ache after standing all day in a pair of shoes that don't quite fit. If you've given up hope that fashionable shoes for wide feet even exist, we don't blame you - fashionable shoes for wide feet in the UK are woefully underrepresented (which is part of the journey that led to Each x Every). Whether you're looking to invest in a pair of trendy heels for wide feet or any fashionable wide shoes that are just as comfortable as they are stylish, there are a few things to keep front and centre.
RECOMMENDED SHOES FOR WIDE FEET
The beauty of a square toe
Square-toe styles have slowly become the go-to look for those in the know. A slender square toe was popularised in the 90s but has come back into the fashion fore in recent years, this time in a more modern, chunky shape. The roomy nature of a square toe is perfect for those looking for cool shoes for wide feet as it more naturally follows our foot's anatomical outline, offering extra space over other toe-box styles.
It's the endless versatility though that really makes square-toe designs an enduring investment. Equally smart paired with professional looks as they are with relaxed casuals, square - toe styles have taken pride of place as the ultimate cool shoes for wide feet.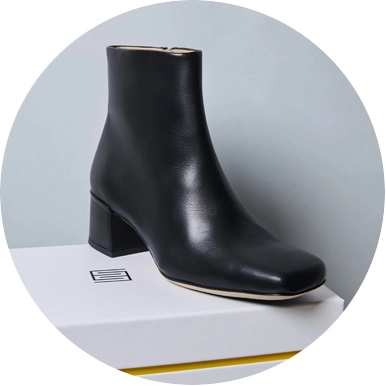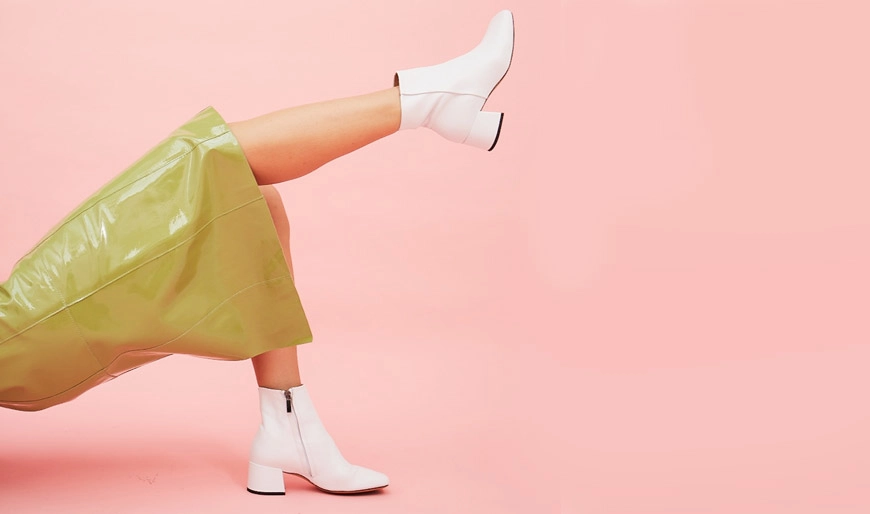 Square-toe styles are recommended for wide feet because they offer additional room for your toes
Avoiding irritation to the foot is paramount when considering what shoes to wear - those with wider feet are more susceptible to corns and calluses because of rubbing or pressure against certain areas of the shoe. Look for seamless shoes which are cut from a single piece of leather to avoid the irritation often caused by seams.
Not only are seamless shoes more comfortable, but their fluid feel and silhouette make for perfect fashionable wide shoes when you want to impress. Handcrafted shoes tend to be made without seams as the leather is fitted directly around the last for a super - soft, glove-like fit - a must for all fashionable wide shoes.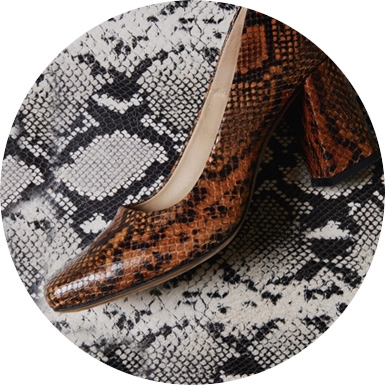 Looks can be deceiving
If your goal is to find fashionable wide shoes that make your feet look more slender, almond and pointed-toe styles both give a naturally proportioned-looking shape to a wider foot. While it's generally advised to avoid these shapes if you don't have slim feet (your toes will have much less room to manoeuvre in the toe box), there's no reason to miss out altogether.
By measuring your feet to find out what your exact foot width is, you can buy fashionable wide shoes in the correct width option for you, eliminating any discomfort normally caused by these traditionally narrower styles.