No matter whether you spend the working day sitting, standing or dashing about, wearing the right pair of shoes is key to keeping your mind on your work (and not your foot pain). If you've got wide feet, however, finding comfortable work shoes for wide feet can be a challenge. From pinching and rubbing to distracting pain, wearing the wrong shoes when you have wide feet can cause a range of uncomfortable problems you don't want to be thinking about while you're at work. If you're looking for the most comfortable work shoes for wide feet, there are a few things to keep in mind to make sure your feet are the last thing keeping you from your to-do list.
RECOMMENDED SHOES FOR WIDE FEET
Keep things flexible
You might find that the most comfortable work shoes for wide feet have flexible openings - the perfect option for long days on your feet. As your feet naturally swell throughout the day (particularly on warm days or when you're standing or walking lots), you can easily adjust the laces or buckles to create a bit more room.
Think about lace-up styles, like Oxfords and trainers, or buckled designs, like heeled sandals or Mary-Jane pumps, as a good place to start.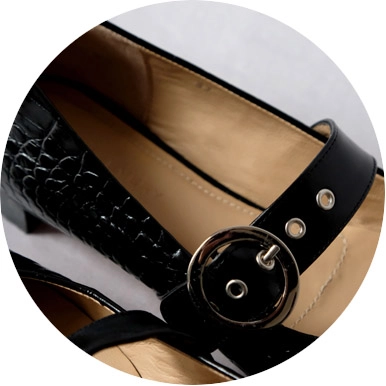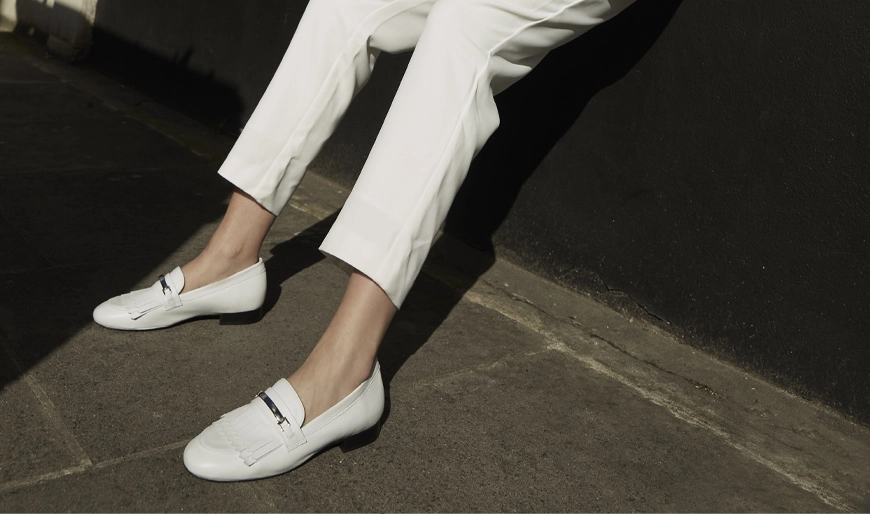 Full leather styles are recommended for wide feet because they mould to your foot
Give your toes some breathing space
Designs with a wide toe box are the ideal comfortable work shoes for wide feet as they conform to a more natural wide foot shape, giving your toes that much needed extra space.
Square-toe designs are a great option for anyone looking for comfortable work shoes for wide feet that also find the balance between both feeling professional and stylish.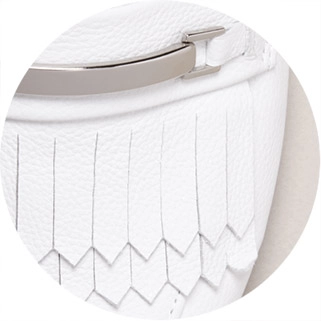 Invest in leather
Investing in a good quality pair of leather shoes not only looks more polished and professional but actually makes it easier for your shoe to conform more easily to your foot - exactly what's needed to achieve that elusive perfect fit.
If smart and comfortable is what you're after, full-grain leather, nubuck, lambskin and suedes are the materials to keep an eye out for when shopping for the most comfortable work shoes for wide feet.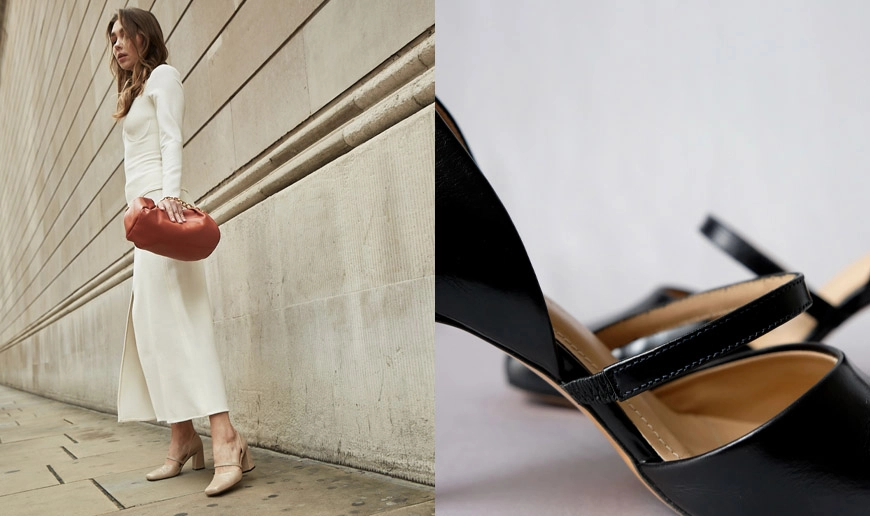 Shop the perfect work heel
Just because you have a wider foot, it doesn't mean you have to give up wearing heels altogether. A block heel is the perfect addition to your wardrobe if you want a shoe with a little lift without sacrificing comfort. The greater surface area reduces pressure across just one area of the foot (versus a stiletto heel), resulting in better stability and all-day comfort.
If you're rushing between meetings or need to stand for long periods but still want to wear a heel, the most comfortable work shoes for wide feet are likely to be a boot, supportive sandal or strappy pump with a low or midi block heel.