As soon as that wedding invitation slides through the letterbox, it's inevitable that the 'what do I wear' pandora's box gets opened (along with the task of finding the best wedding guest shoes to perfectly match your outfit). We know that finding the most comfortable shoes to wear to a wedding without compromising on your ideal look is an art.
BROWSE OUR RANGE OF THE BEST WEDDING GUEST SHOES
Infinitely more complicated than just throwing together an outfit the day before, finding wedding guest shoes to navigate the weather, location and 'feel' of a wedding can leave us more than a little spun around, no matter how many weddings we go to. While all eyes, of course, should be on the bride, a wedding provides the perfect opportunity for guests to flex their style muscles away from the constraints of day-to-day dressing.
The challenge faced, no matter whether you're heading to a far - flung destination or the local church, is to find wedding guest shoes that you can last all day in without sacrificing on style. What might have seemed like a good choice for the ceremony can quickly descend to calling a cab home before you've had any cake. Unfortunately, as anyone chair dancing their way through the party will attest, being comfortable often plays second fiddle to looking good.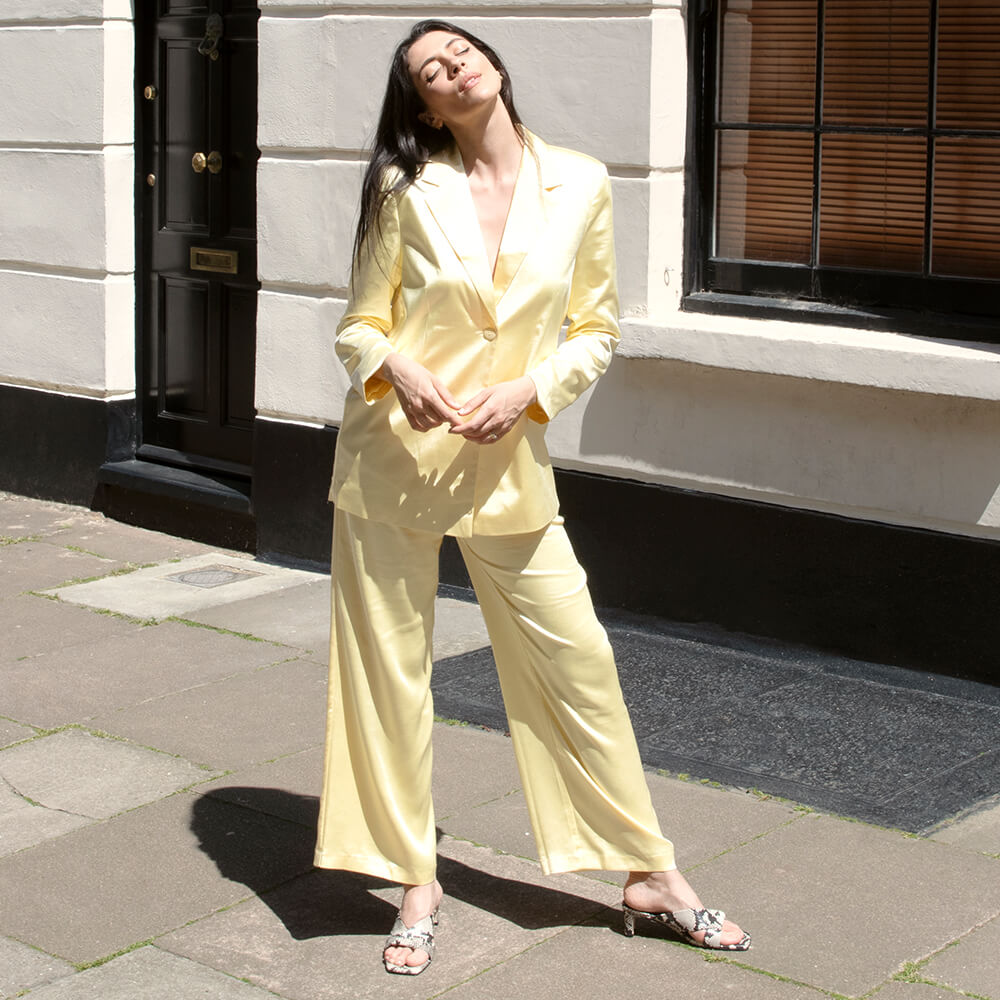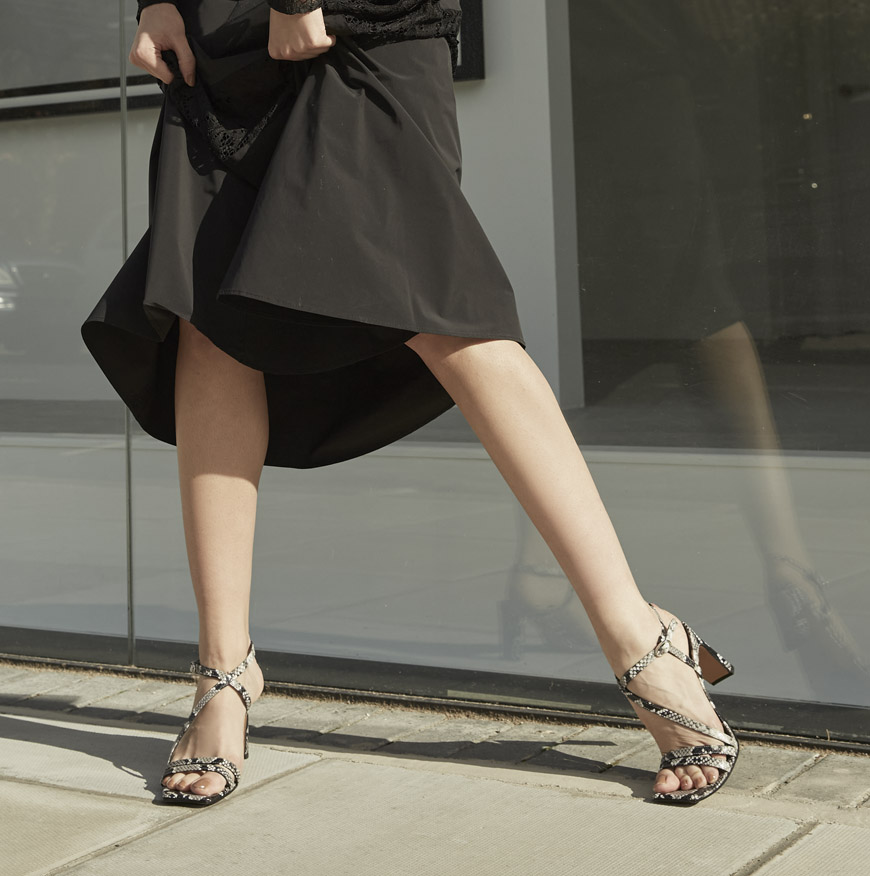 When the style stakes are so high, the true test of whether your wedding guest shoes make the cut is whether you're still wearing them when the party's over. We know how important it is to find that perfect balance of style and substance, which is why Each x Every has designed the best wedding guest shoes to keep you on your feet all the way from canapés to last orders.