The search for the perfect wedding guest shoes can be a challenging one - particularly if you've been blessed with a wider foot. From trying to find the right balance of comfort and style (no one wants to be the first one to call it a night), you'd be forgiven for thinking that wide fit wedding guest shoes that feel as good as they look don't exist. With so much to think about when attending a wedding, we wanted to make things just that little bit easier that's why Each x Every shoes are available in a wider fit so you can enjoy all the comfort of wide fit wedding guest shoes without compromising on design.
RECOMMENDED WEDDING GUEST SHOES FOR WIDE FEET
If standing all day (heels or not) leaves your toes feeling crushed and your feet too cramped and sore to unleash your full potential on the dance floor, you might need to invest in a pair of wide fit wedding guest shoes. Standing for long periods can contribute to foot swelling, which, if you have slightly wider than average feet to begin with, can make for a day of chair hopping to give your feet a break.
To avoid the pinching feeling altogether, stop hitting refresh on that 'wedding guest shoes wide fit' saved search and actually measure your feet to get your correct width before buying anything. That way, you stand a much better chance of ending the party without your toes (and spirits) crushed.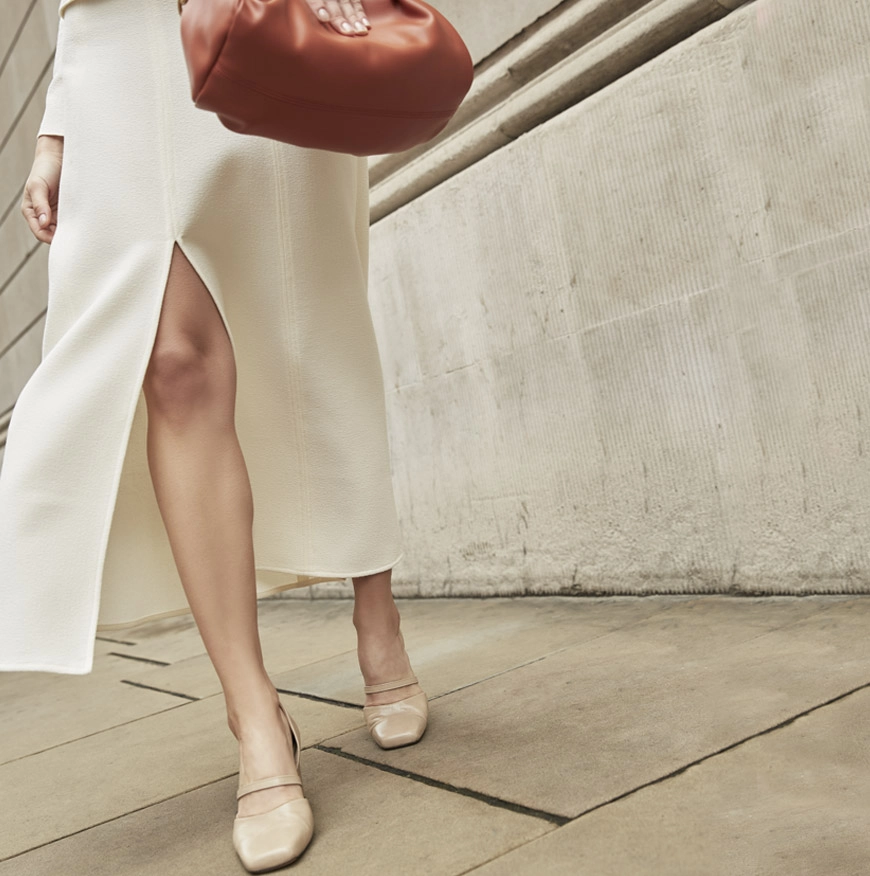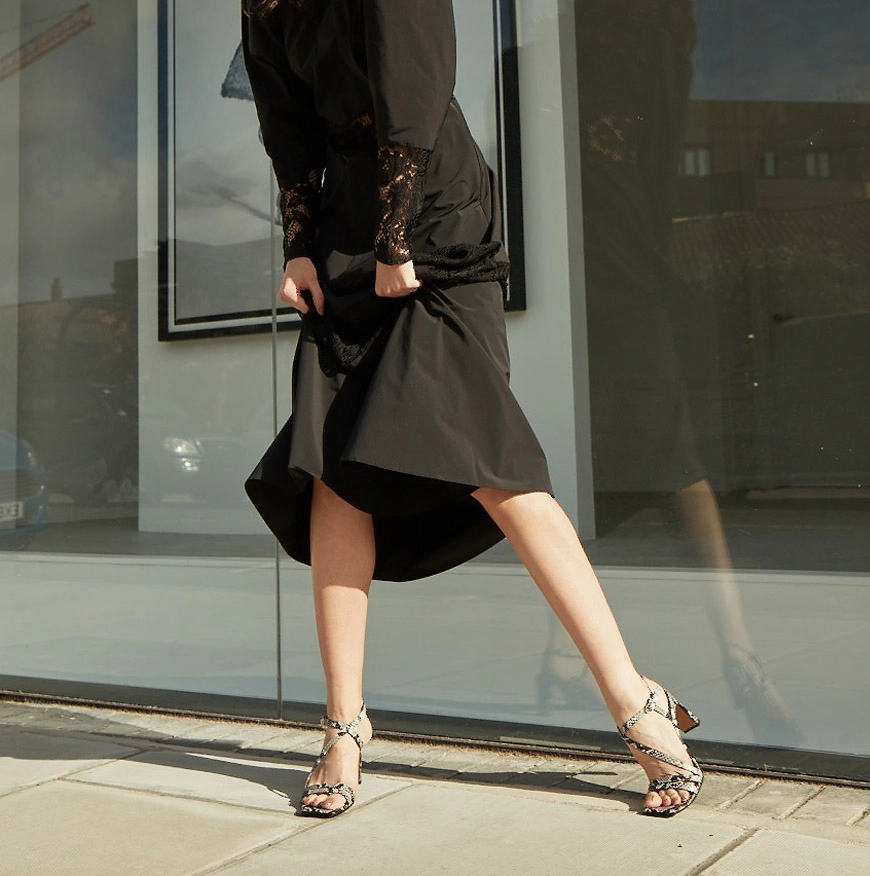 Whether wedding guest shoes for a wide fit are on your radar or not, there are a few things you can look out for in wedding guest shoes to keep comfortable all day without compromising on style. Choosing a style that isn't completely open will help to support your foot from the sides to reduce wobbling (shoe-related wobbling that is), whereas a block or sculpted heel will increase support and therefore reduce heel pain - crucial for an all-day wedding.
If you want to save your toes from a day of discomfort, choose wide fit wedding guest shoes with an open - toe or a roomy square - toe design that more closely follows the natural outline of your foot.